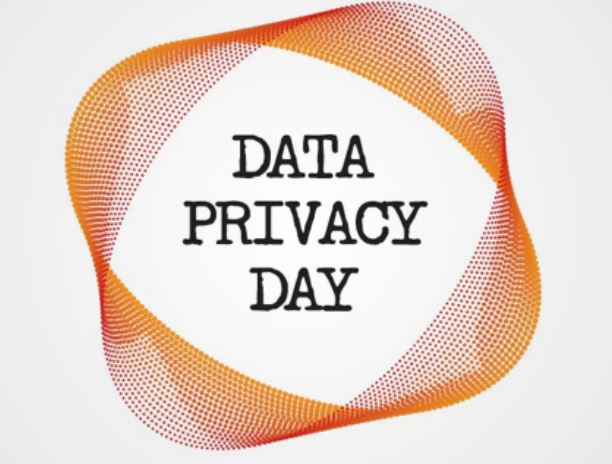 Today, January 28th is Data Privacy Day, the international annual day of action and awareness to promote the privacy of our personal data.
The Parent Coalition for Student Privacy is researching which ed tech apps schools are asking students to use and whether they are sufficiently protective of children's privacy.
Since the pandemic hit, school districts across the nation have purchased many commercially-produced online apps and programs to implement remote learning. Even before last spring, districts had been using a large number of programs, many of which have access to personal student information. Many of these apps collect and use personal student data in ways that are not transparent and we do not understand.
More recently, this past December, the FBI, the Cybersecurity and Infrastructure Security Agency (CISA), and the Multi-State Information Sharing and Analysis Center (MS-ISAC) warned about "malicious cyber actors … targeting kindergarten through twelfth grade (K-12) educational institutions, leading to ransomware attacks, the theft of data, and the disruption of distance learning services." This follows another warning the FBI put out in 2018 that the use of ed tech apps in schools posed a serious threat to children's privacy and safety.
Please let us know what online apps and programs your district or school is using, and check to see if they have been transparent about their privacy policies. Your name and district will be kept confidential.
Click here to take the survey.
On Data Privacy Day and every day, it is important to protect children's information. Below are a few resources to help.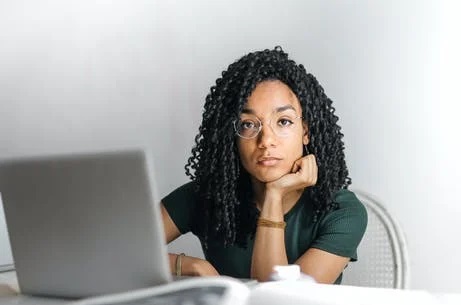 The 2019 State Student Privacy Report Card lists and rates state laws based on Transparency, Parental and Student Rights; Limitations on Commercial Use of Data; Data Security Requirements; and Oversight, Enforcement, and Penalties for Violations. https://studentprivacymatters.org/map/map.html
Federal Laws enabling parents to protect their Children's Privacy: FERPA, PPRA and COPPA https://studentprivacymatters.org/ferpa_ppra_coppa/ . Read how FERPA was weakened here and how to request to inspect your child's education record maintained by your school or the state here.
Parent Toolkit for Student Privacy https://www.studentprivacymatters.org/wp-content/uploads/2017/05/Parent-Toolkit-for-Student-Privacy.pdf
Top 10 back to school privacy tips and resources https://studentprivacymatters.org/top-10-back-to-school-student-privacy-tips-and-resources-for-parents/