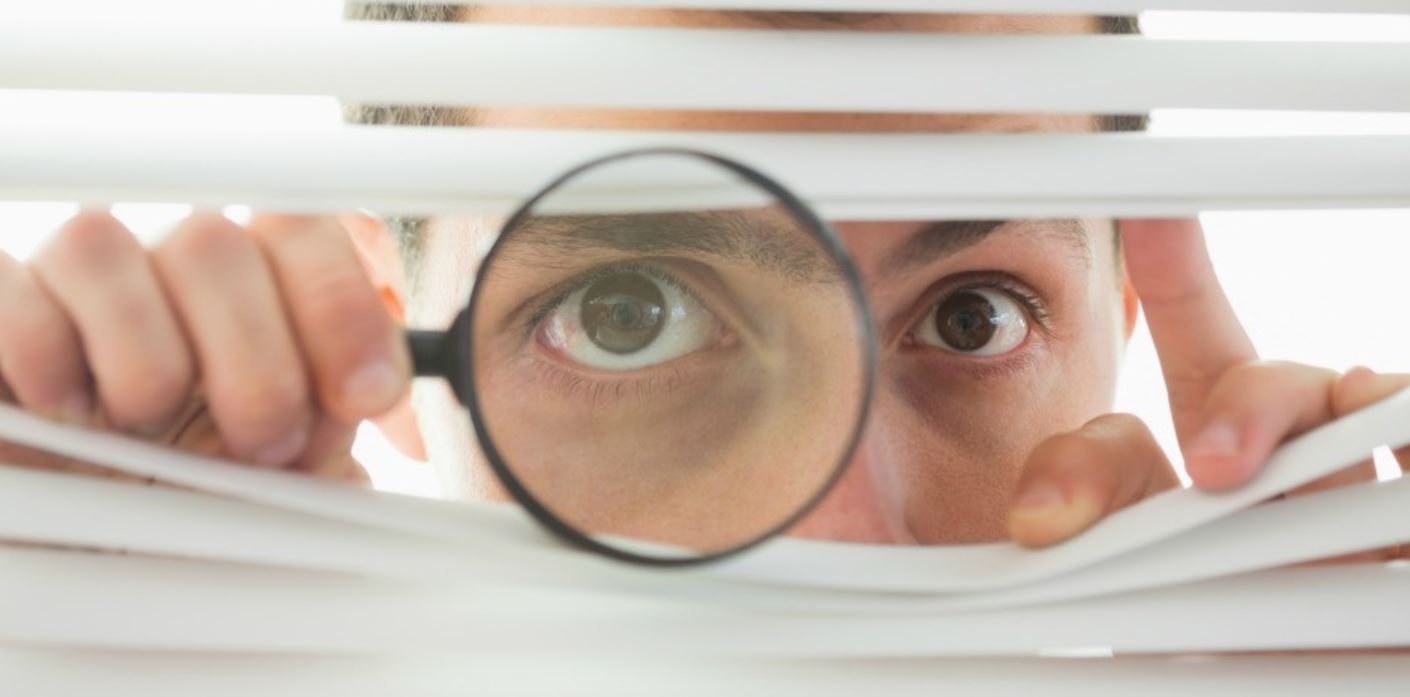 HR 6172, the USA FREEDOM Reauthorization Act, would reauthorize portions of the Foreign Intelligence Surveillance Act governing the intelligence agencies' search and surveillance activities. A critical privacy amendment introduced by Senators Wyden and Daines failed by only one vote in the Senate last week that would have prohibited the government from spying on private citizens' internet searches without a warrant, as well as their phone and computer histories.
Please send a letter to your Representatives in Congress today, asking them to support an amendment to FISA with similar language, to protect your privacy and that of your children under the Fourth Amendment against the government surveilling your family's internet searches and phone and computer histories without a warrant.
Since the Wyden-Daine amendment failed, a bipartisan coalition of more than 60 groups wrote a letter to Congress saying that the FBI should not be allowed to to spy on Americans' internet activity without a warrant.   More on this in Roll Call.
Especially in these times of students being required to use the internet for remote learning, let your House members know that the protecting privacy and civil rights of your family and all Americans are important to you.
thanks!
Cheri Kiesecker and Leonie Haimson

Co-chairs, Parent Coalition for Student Privacy