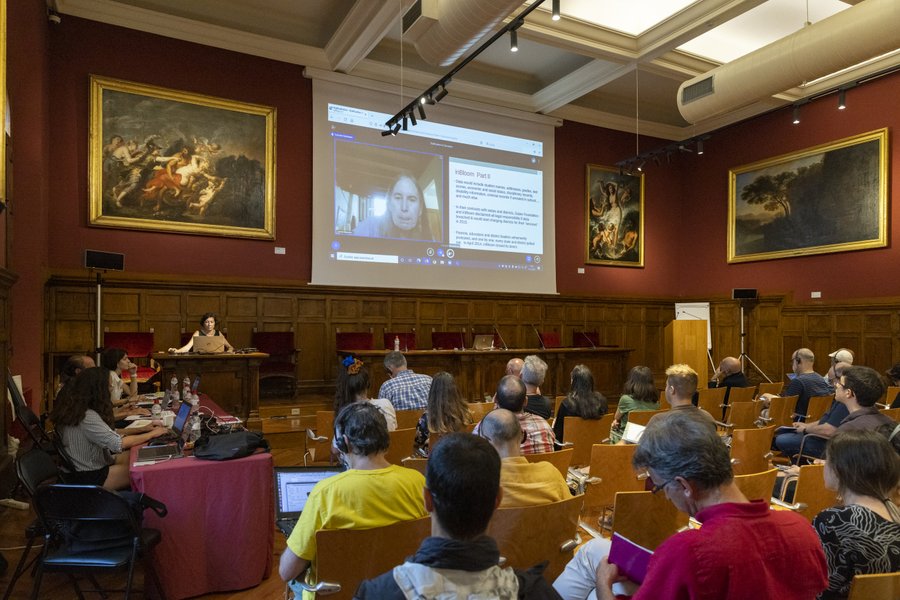 I just gave a brief presentation at the 1st International Congress on Democratic Digital Education and Open Edtech in Barcelona (remotely), on how the Parent Coalition began and how our fight continues.
We also engaged in a brief discussion about how the pandemic has undermined student learning & privacy thru the expanded use of online products – but push to privatize schooling via ed tech started before pandemic & sadly will continue long after its over.
My presentation is below.